DR Coustic 2 Channls CLASS-A Amplifier
American-made top-level amplifier, sound quality is recognized immaculately clean with a strong thrust combined with a warm and supple voice, beautiful sound, the players must not miss ...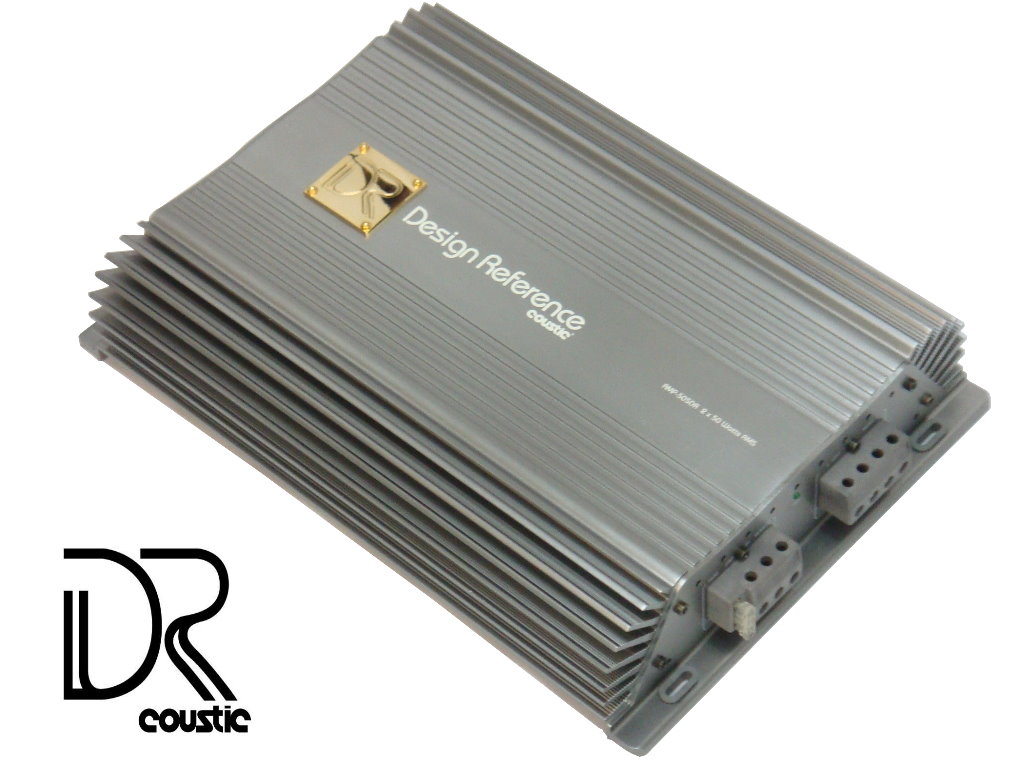 Average output power: 50w x 2 (4 ohms)
Dynamic Output Power: 75W x 2 (4 ohms)
Bridge Output Power: 125W x 1 (4 ohm)
Output Impedance: 2/4/8 ohm
Frequency Response: 10Hz ~ 30KHz
Signal to Noise Ratio:> 92dB
Total harmonic distortion: <0.05%
Amplifier dimensions: 228x56x328 (mm)
Gold-plated input terminals advanced transmission faster and more stable
Alternatively Balanced Line balanced input or RCA input signal
AMP-505DR / AMP-510DR / AMP-514DR
US imports of Category A top-ming machine clean and flawless sound quality recognized together with a strong thrust and has a supple appearance but also has a warm sound DR coustic noble texture heard this series amplifier you will feel that it is best to listen to the amplifier
Needless to say something good and clean warm sweet, plump bass, midrange rich supple warm, clear treble neat, good layering it on midrange performance of the human voice, as if the sound is totally selfless, warm and thick sound, the sound will play the most, a few pairs can not really be compared to,
Class A amplifier as the representative voice of the good! Heard unforgettable!
Beautiful sound quality players must not miss goodly good machine ..